Commitment extending decades
Fixed Automation

6 or fewer axes

PLC-based programming

Semi-automatic with the strong human interface: meaning it requires occasional and/or no observation of the weld and no manual adjustments the function of the welder is to initiate the welding cycle and occasionally check the procedure

Usually best for low volume, dedicated high mix, basic weld profiles
WANT TO LEARN MORE? OR, READY TO START A QUOTE?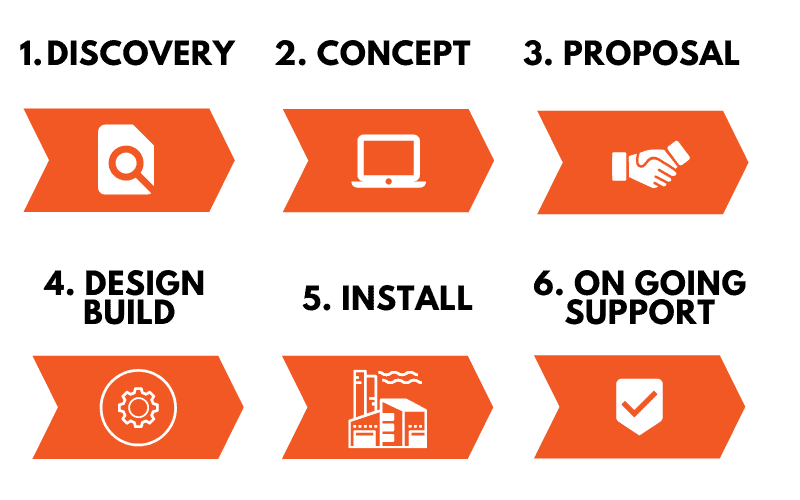 Monitor your production

Track Your Metrics

Centralize your data

See your success

Integrates seamlessly into Most existing PLC systems

Connect with our Sales Team today to start your design journey with us.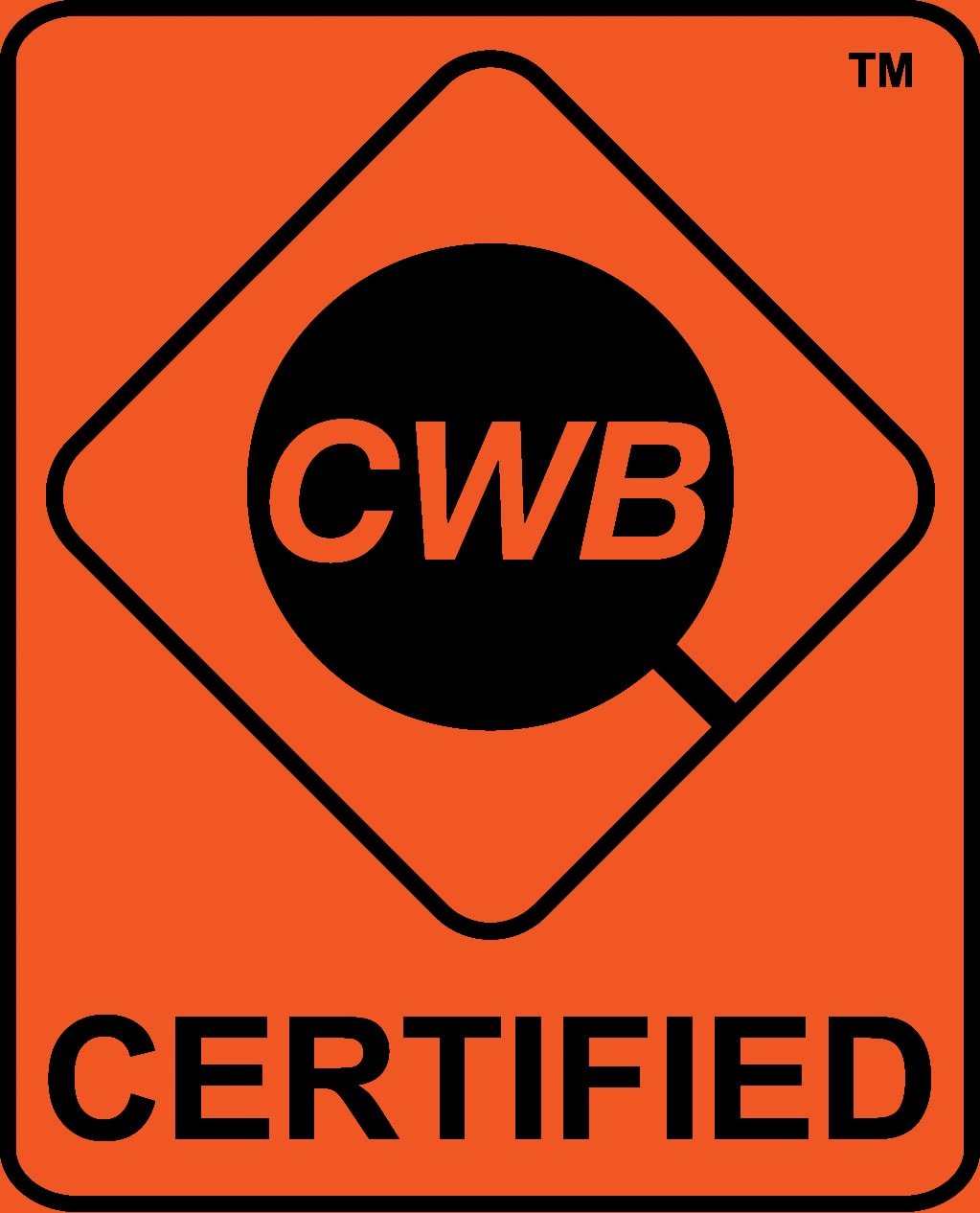 IRCO's expertise in the development of welding automation solutions resides in-house. Our team of welding, mechanical, electrical and controls engineers have years of experience implementing automation systems—underscored by CWB and CWI accreditations.