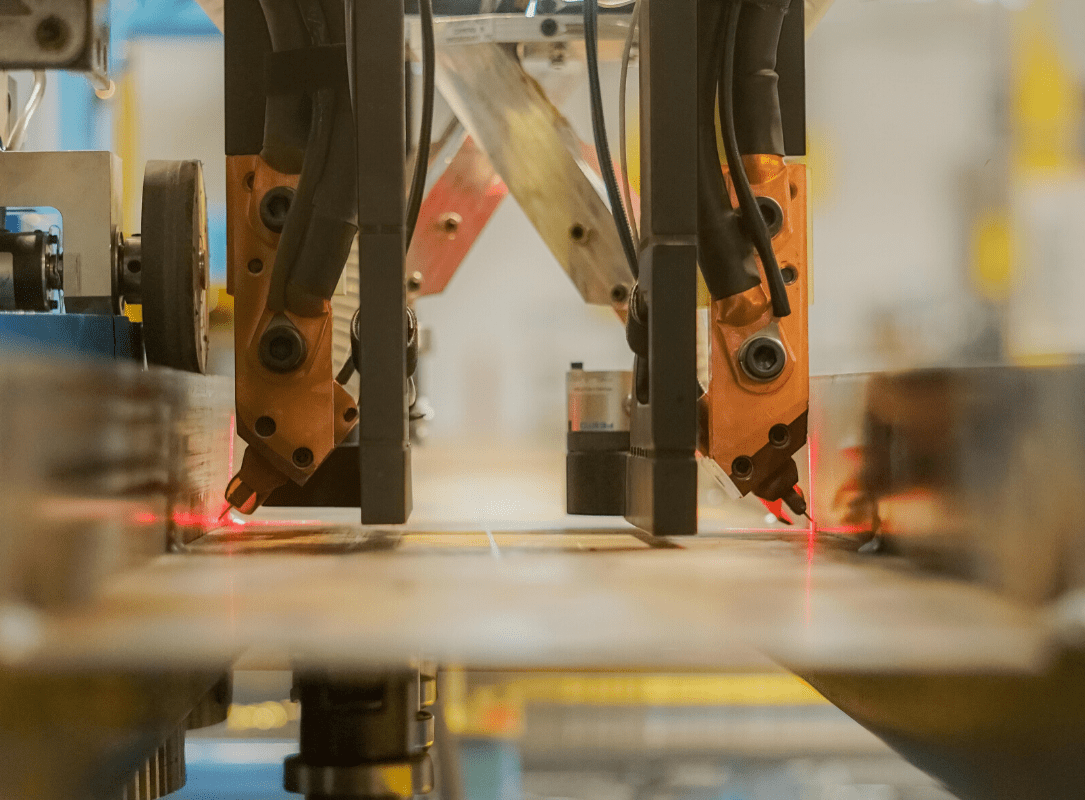 Since 1963, IRCO Automation® has been designing, engineering and manufacturing integrated welding automation solutions and weld positioning products. The company's standard products and custom design solutions have built-in reliable, robust, and repeatable features that deliver measurable ROI improvements in work throughput, on-arc time, weld quality, reduced rework, and operator ergonomics and safety.
Our clients all over the world rely on the expertise of our in-house staff of automation and control engineers whose credentials include Welding Engineering Technology—CWB and CWI accreditations. This explains why our client base includes many Fortune 1,000 companies in the oil and energy, railcar, shipbuilding, structural steel, OEM and defence contracting industries, and the fact that IRCO has an installed base of over 18,000 projects in the Americas, Europe, and the Middle East.
Safety, performance, and cost-of-ownership are never compromised. IRCO equipment from the 1960s is still be used today.