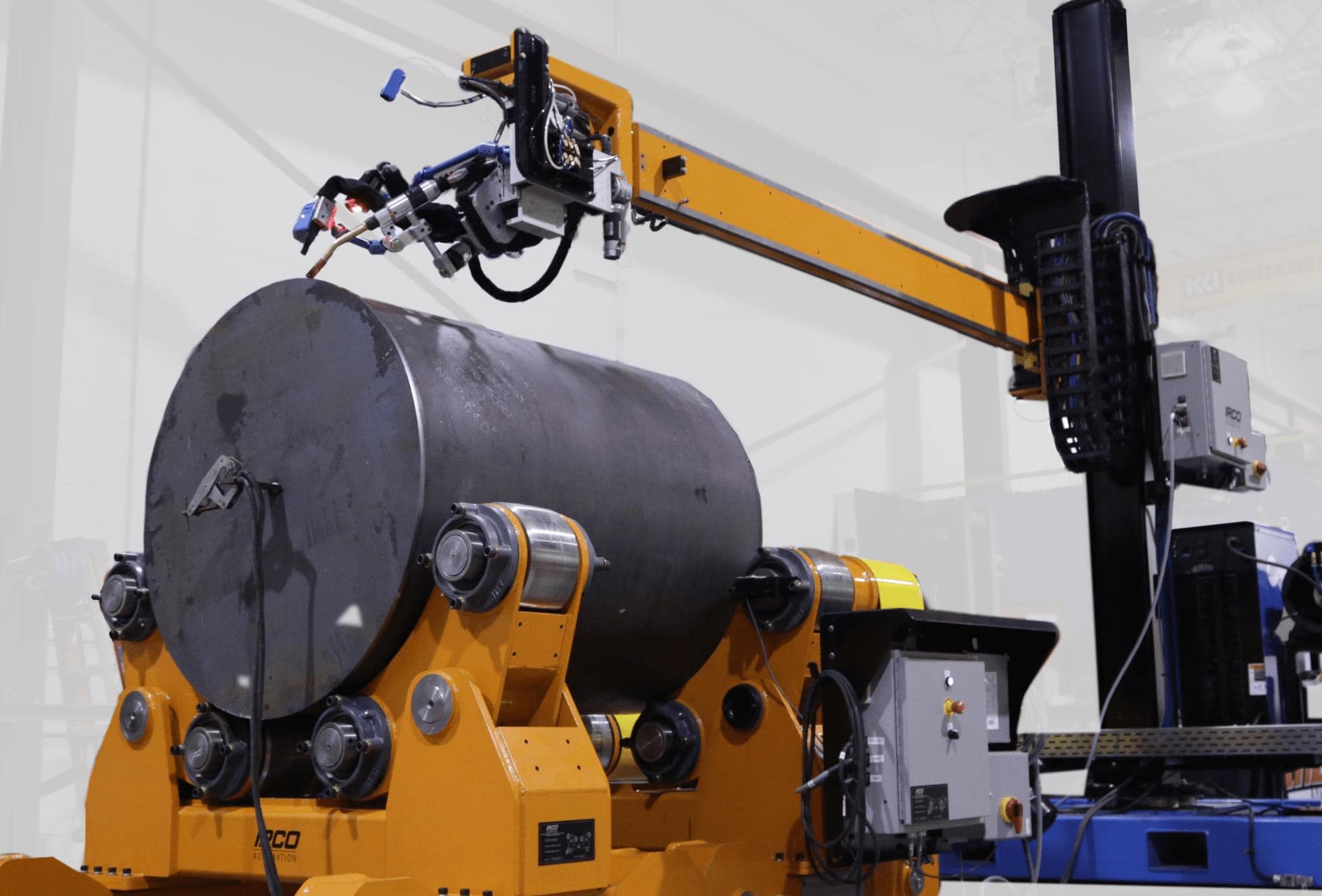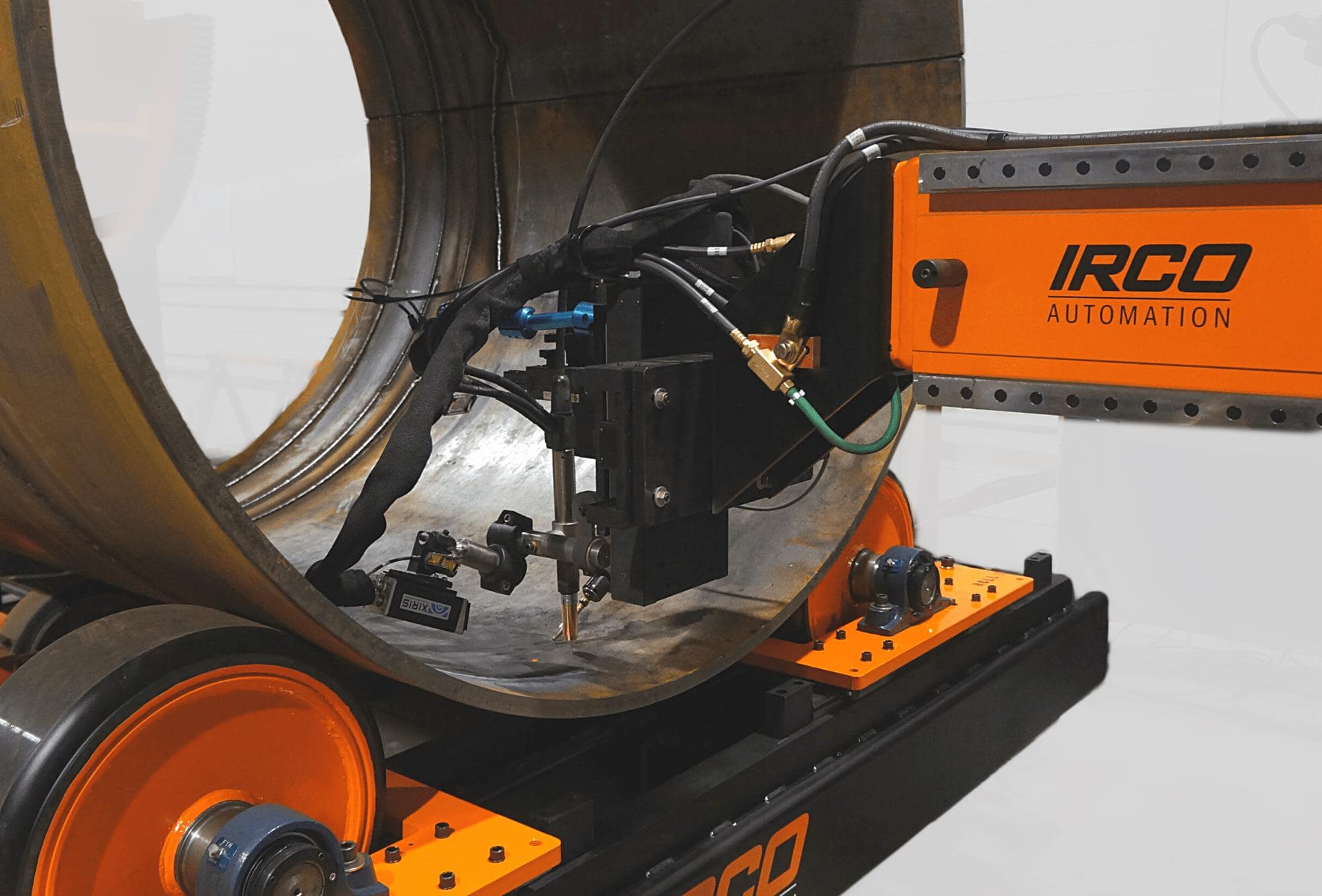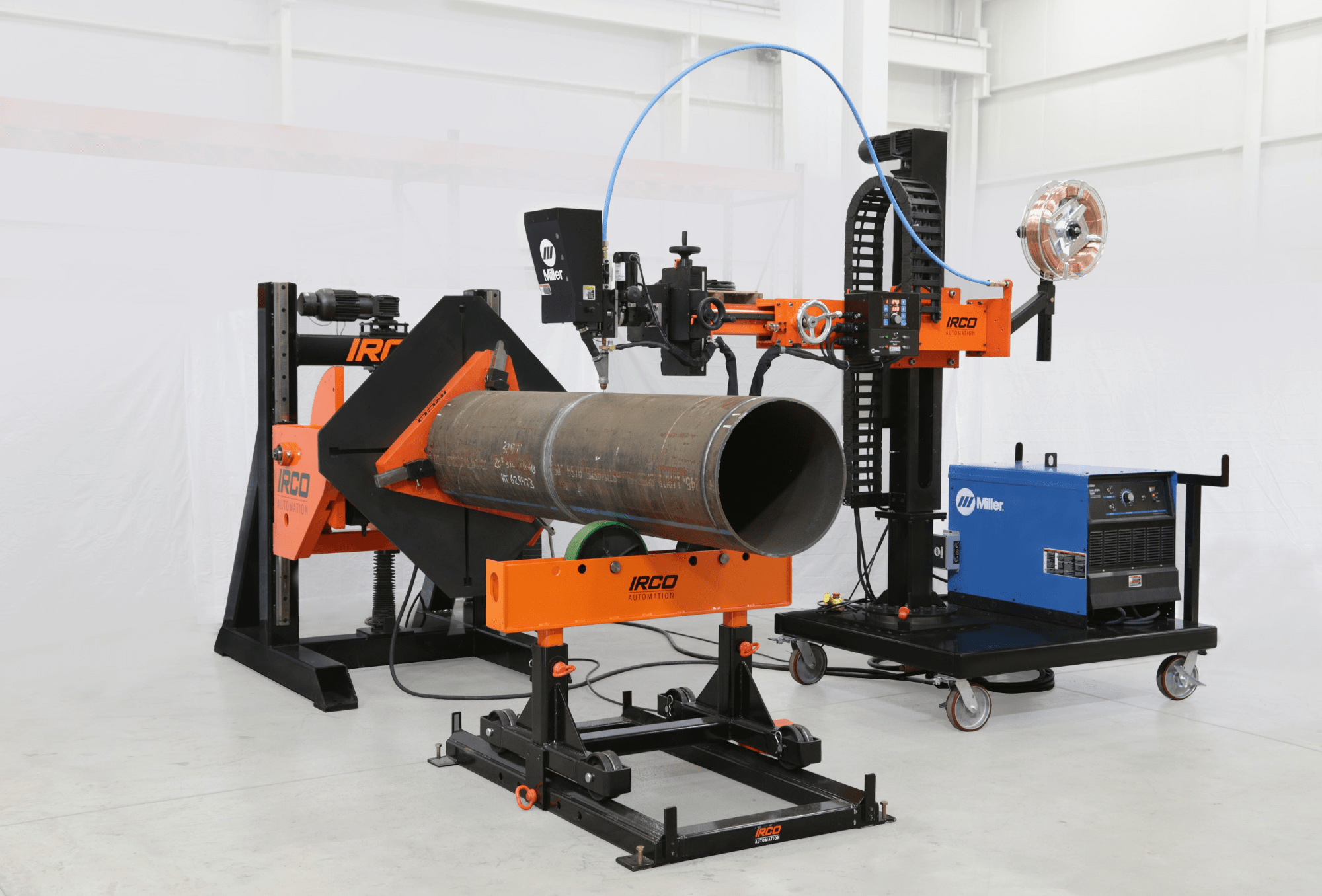 IRCO Automation® 's column and booms are specifically designed and manufactured to deliver precision and rigidity when mechanically positioning the welding arc. IRCO has a breadth and depth of experience integrating column and boom systems with different welding processes in a variety of industry applications including pipe fabrication, tank and vessel fabrication and tanker car manufacturing. Our column and boom systems can be customized and integrated with welding, tracking, vision and control systems to improve welding quality, increase productivity and enhance operator ergonomics and safety.
Standard Column and Boom Models
Click the Column and Boom models below to learn more about the design, features, and sizes available for each type.