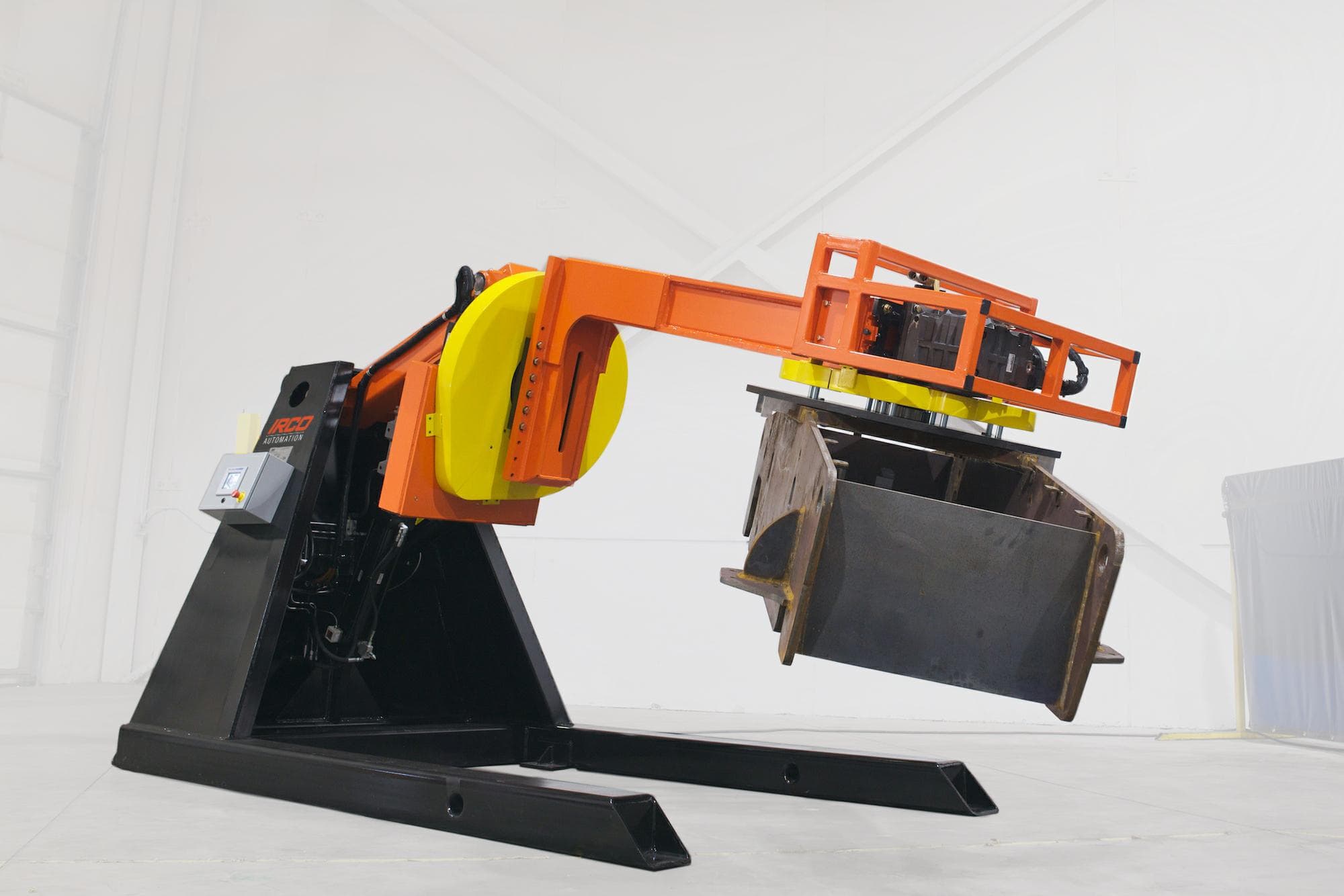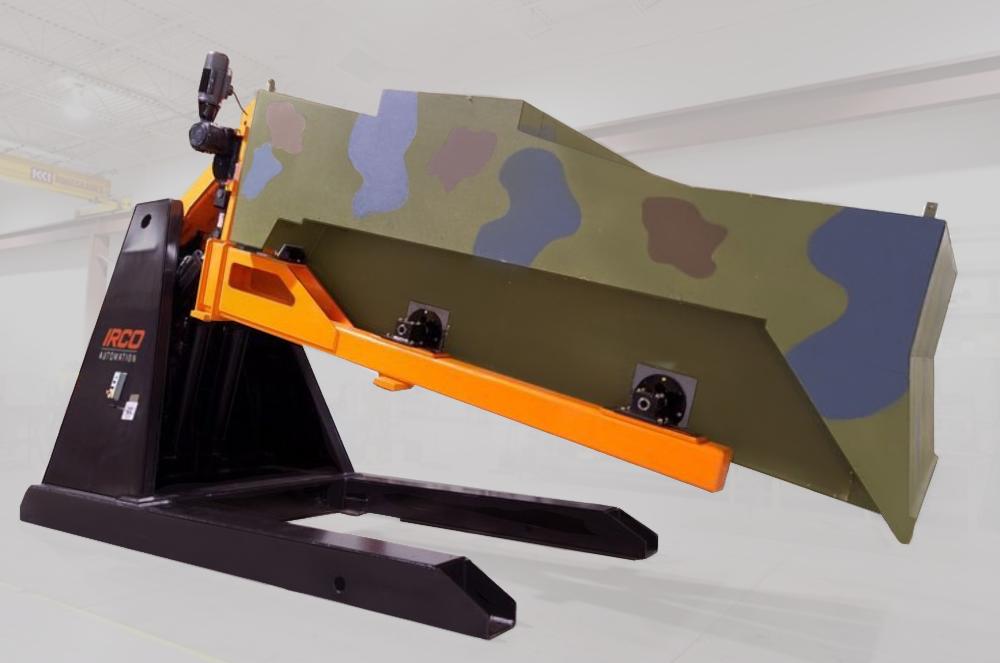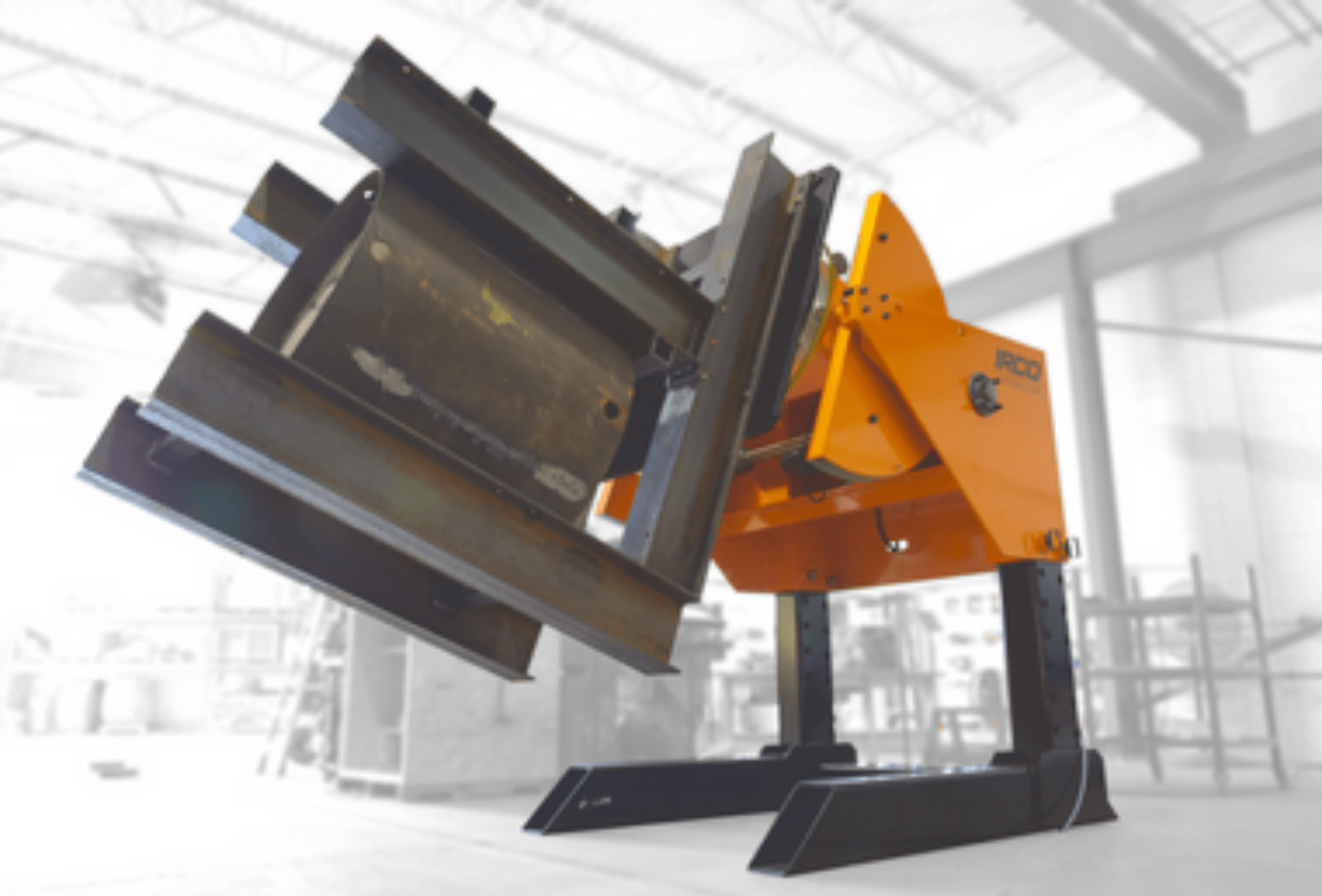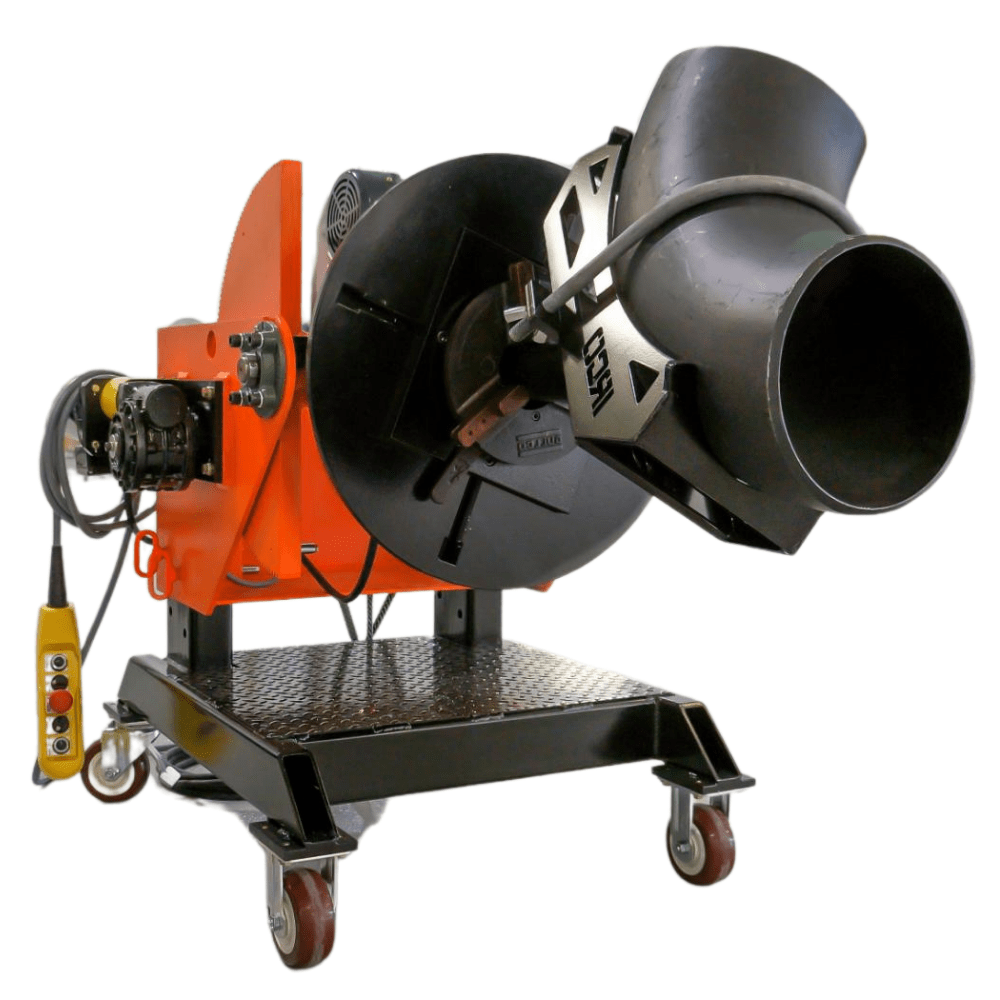 Weld positioners are designed to position the part in the optimal welding position. IRCO Automation® offers a variety models and sizes of welding positioners to meet any positioning requirement. Welding positioners can be sized to lift light to heavy payloads, including: pipes, valves, rotors, turbine discs, military tanks, and railcars.
Along with our line of standard sized offerings of weld positioners, our team can design and manufacture equipment for unique payloads and projects. 
Standard Weld Positioner Models
Click the Weld Positioner models below to learn more about the design, features, and sizes available for each type.