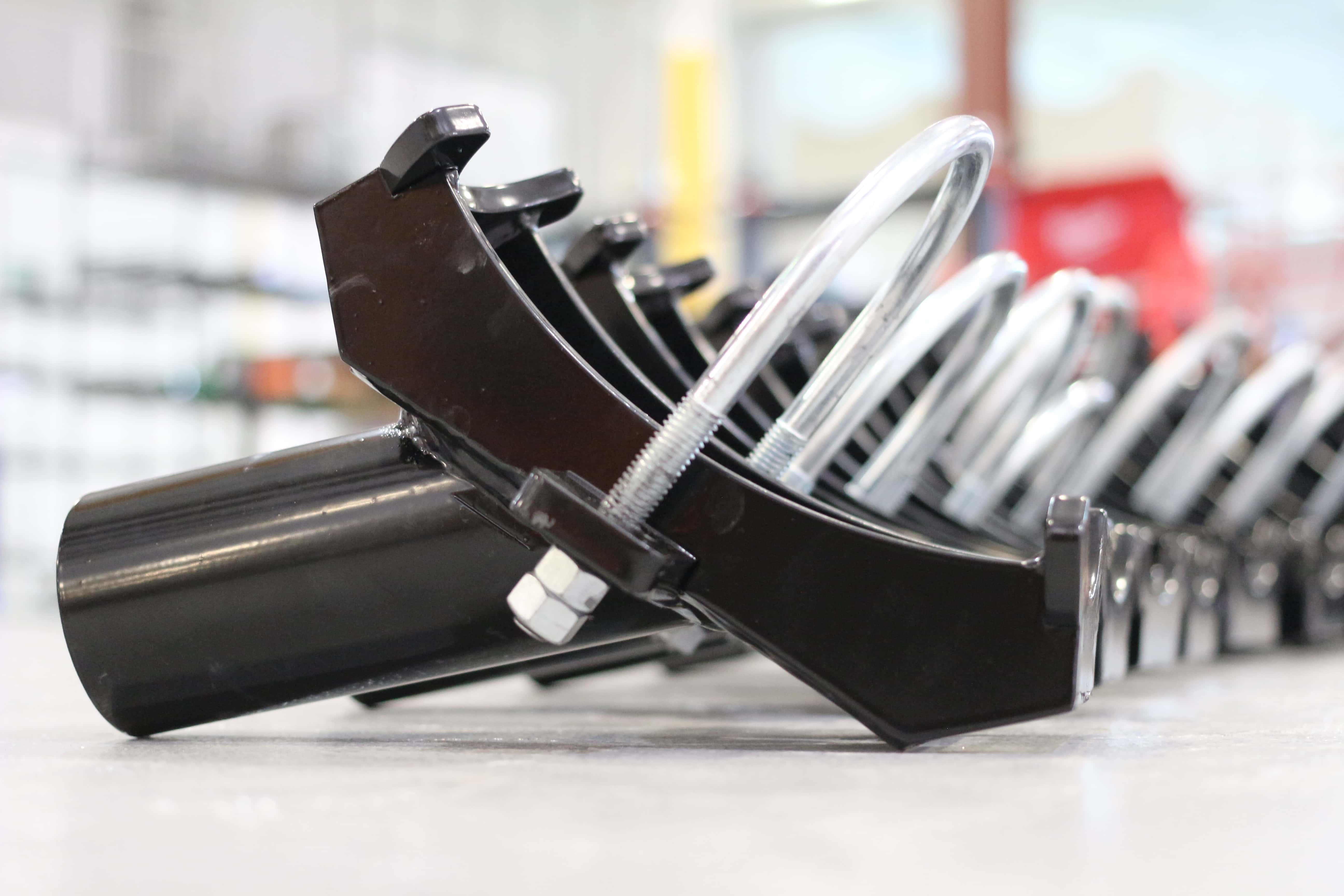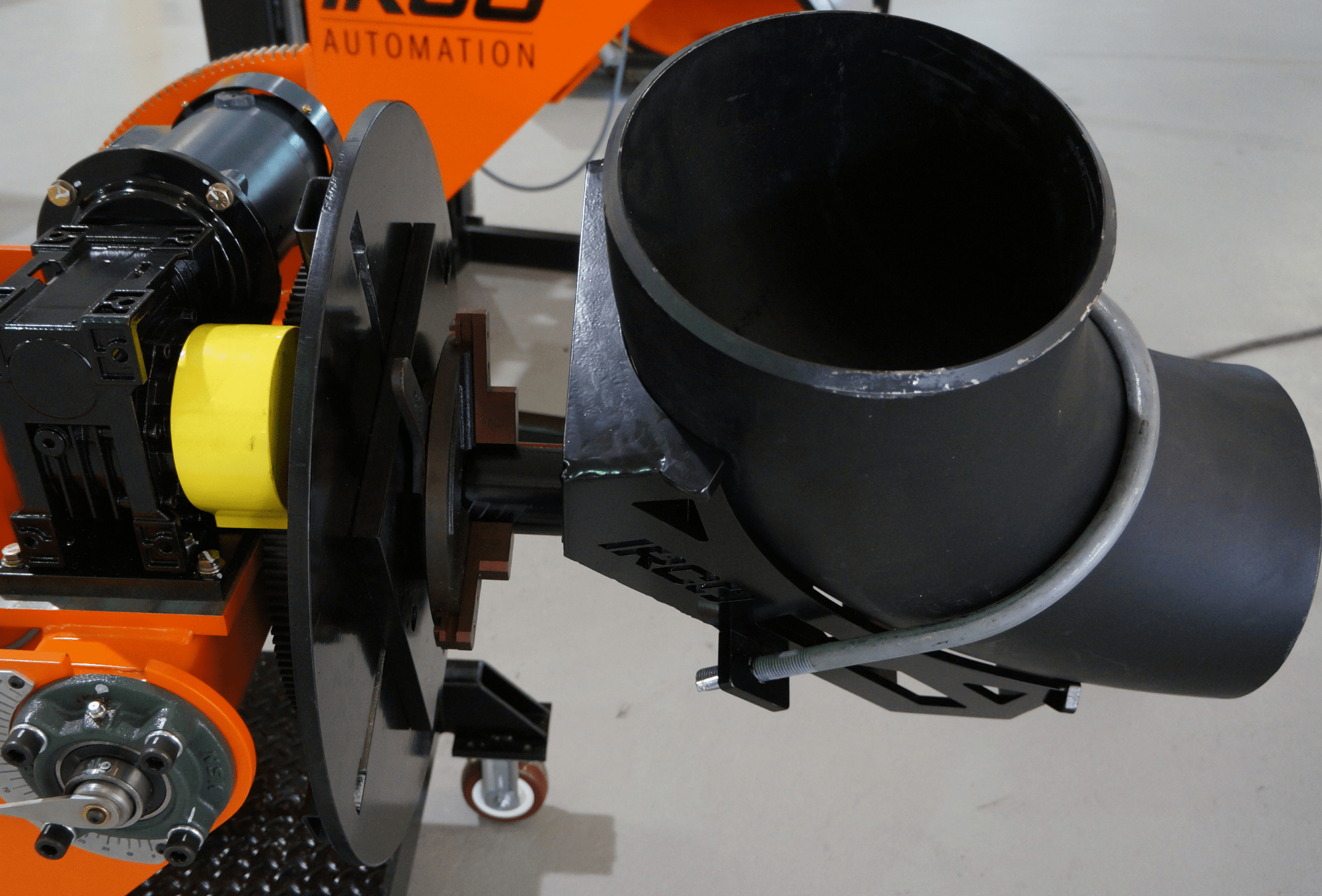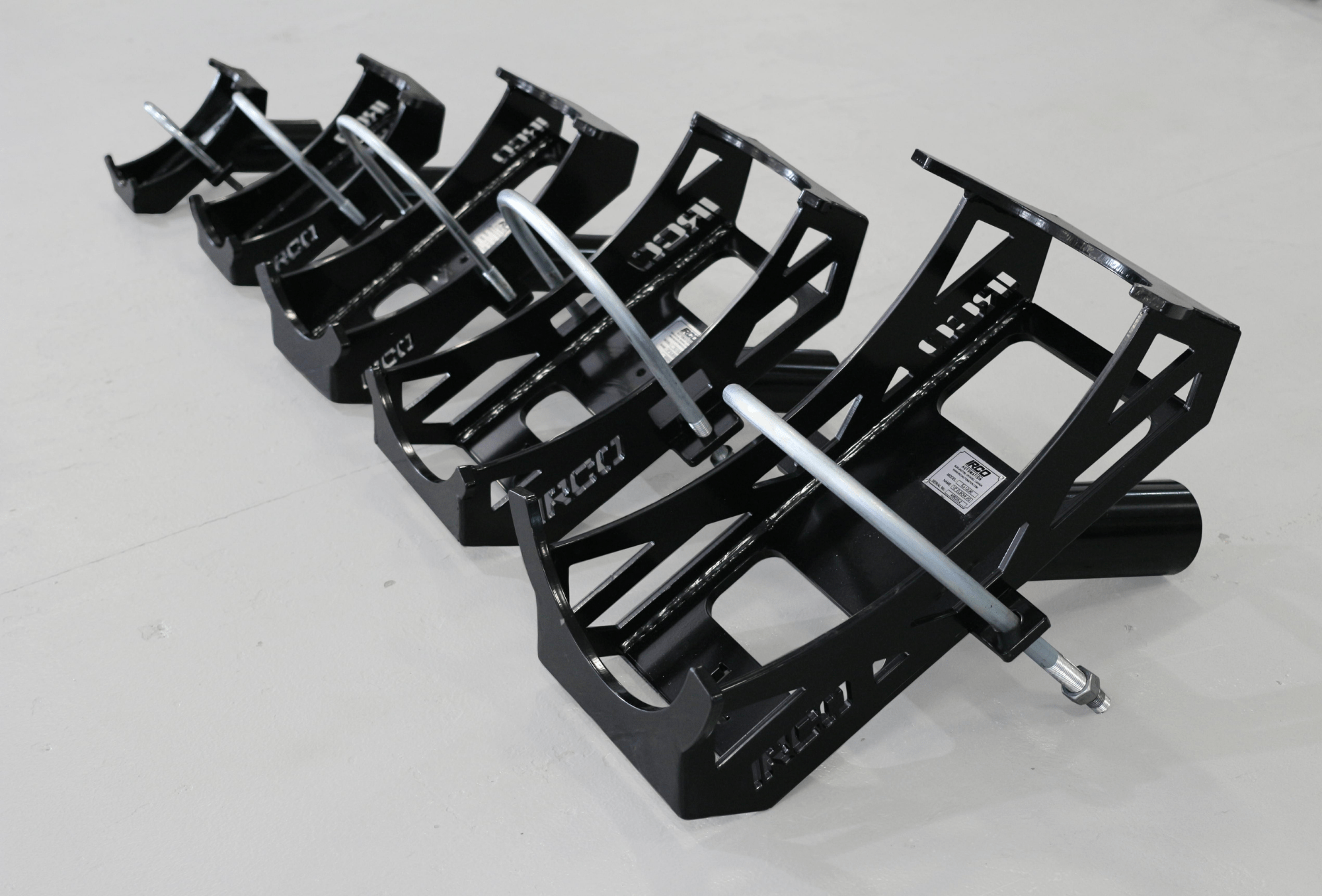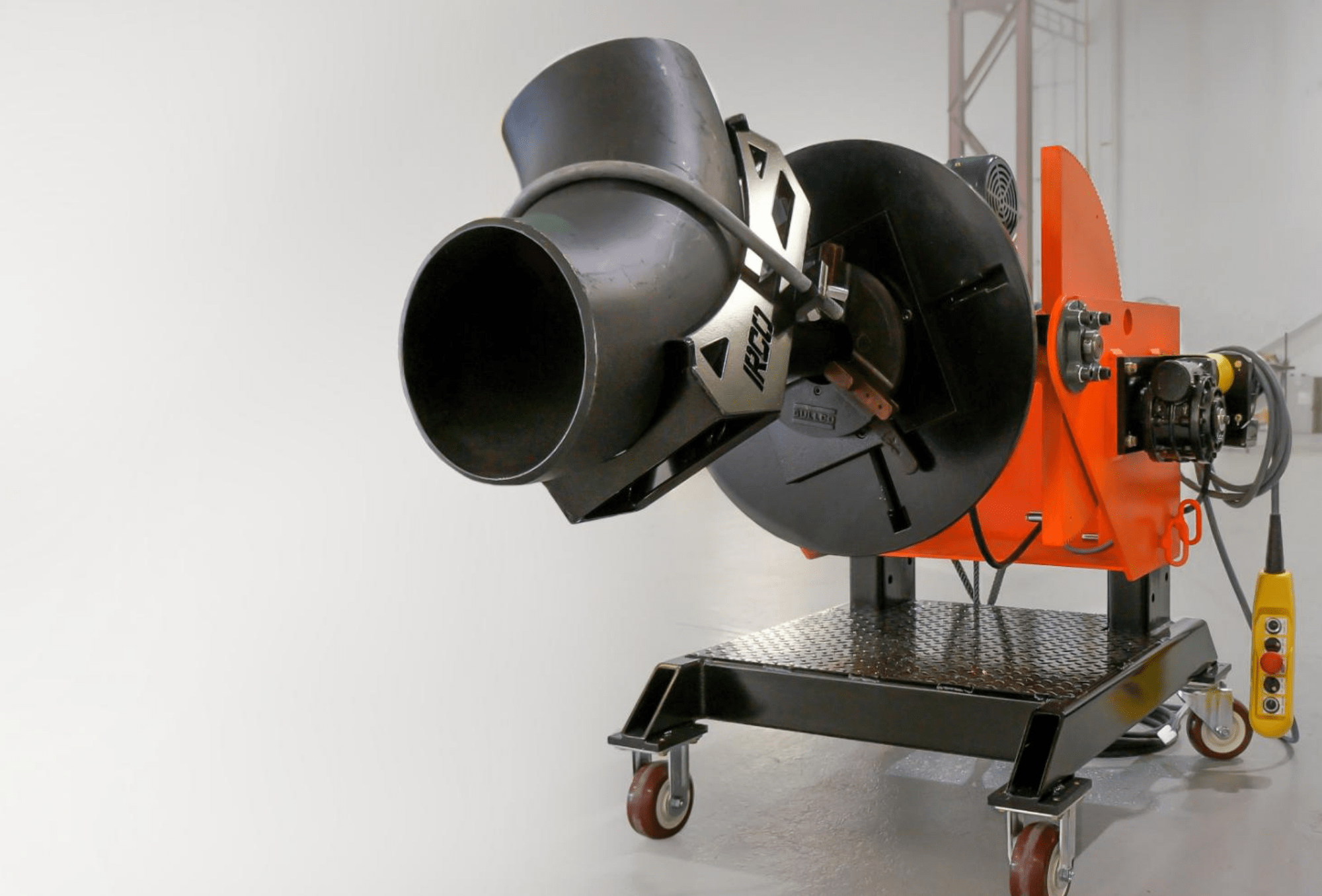 IRCO Automation® offers a range of standard sized Elbow Jigs available to accommodate pipe diameters from 3″ to 30″. Custom sizes are available upon request.  In addition to ease of use, these 90° elbows offer added safety when fitting, prepping, and welding elbows when used with weld positioners. 
Complimentary Standard Products: 
IRCO's standard sized Elbow jigs are listed below.
Please note that custom sizes can be manufactured to your specifications.