Our Design Philosophy

IRCO Automation is an industry leader in the development of welding automation for industrial applications. Our design philosophy is to "start at the arc", making sure we understand your weld process and requirements. This philosophy allows us to provide a solution that integrates positioning equipment, power supplies, controls and software that's designed to maximize productivity, safety and ROI.
IRCO's design solutions can be categorized into three different levels of complexity.
Our client-focused approach ensures we recommend a system that aligns with each customer's current needs, processes and capabilities.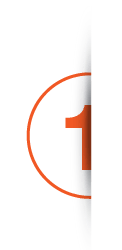 We bundle together our standard products with minimal automation design solutions.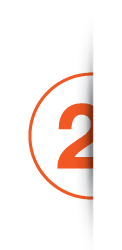 We add more complex design automation solutions.
We fully integrate specifically designed automation equipment. Simply press the start button and monitor from a safe distance.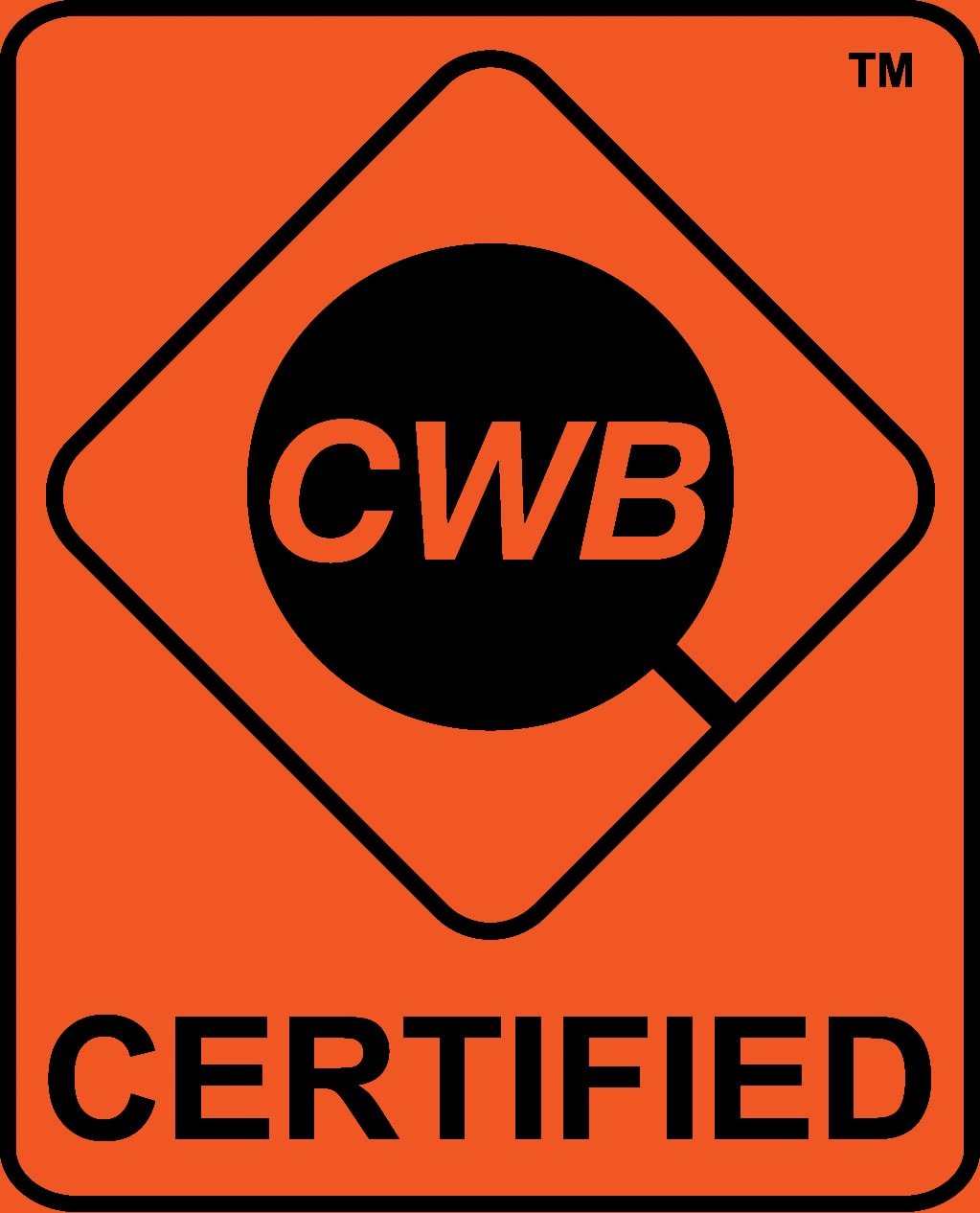 IRCO's expertise in the development of welding automation solutions resides in-house. Our team of welding, mechanical, electrical and controls engineers have years of experience implementing automation systems—underscored by CWB and CWI accreditations.